Okanogan Family Portraits
Portrait photography at Filaree Fruit in Okanogan, wa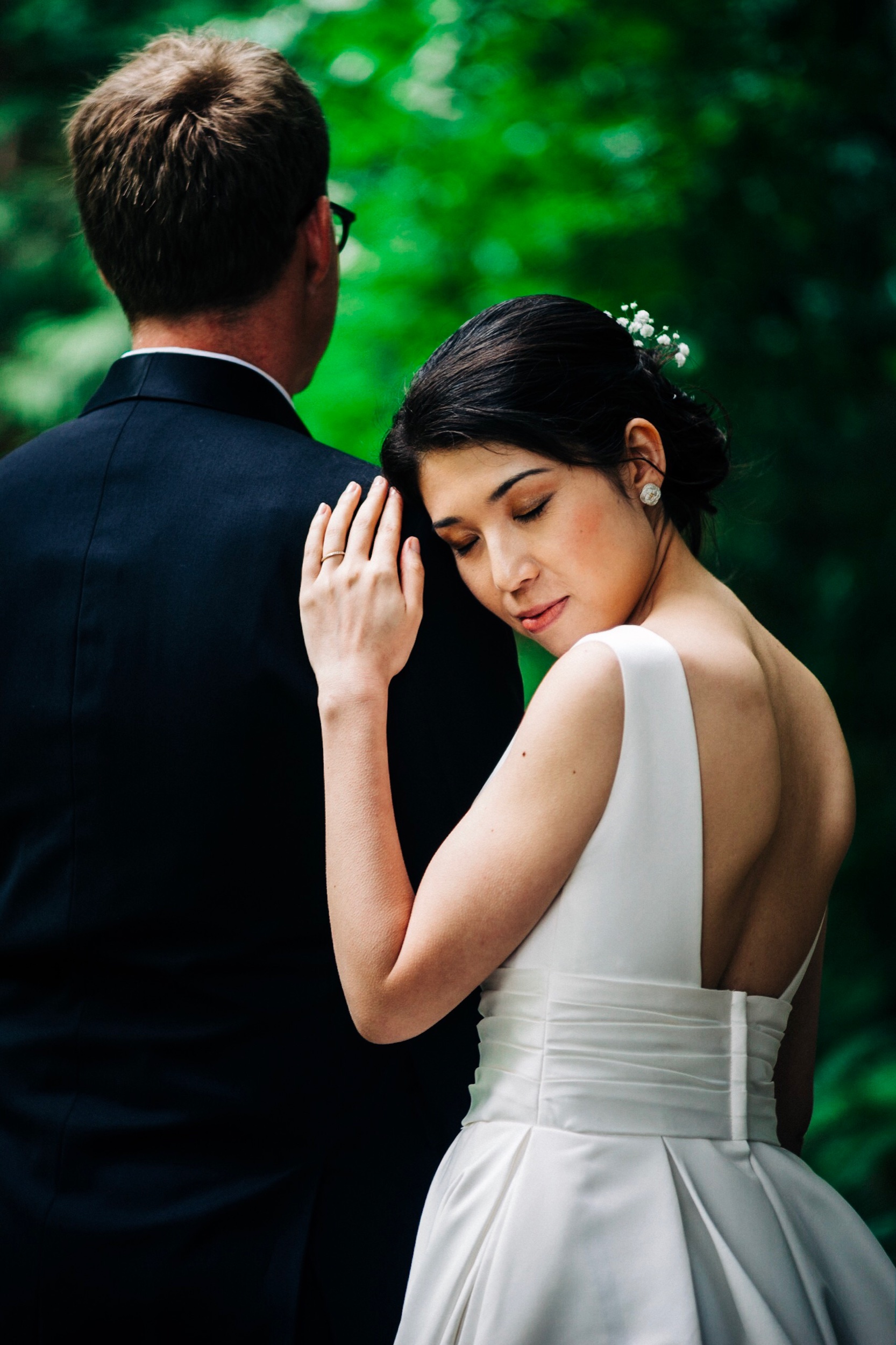 Wedding Portrait In Seabeck, Washington
This multi-cultural wedding was held at the Emel House in Seabeck, Wa
Seattle Wedding Photographer
Bride portraits outside Seattle on Vashon Island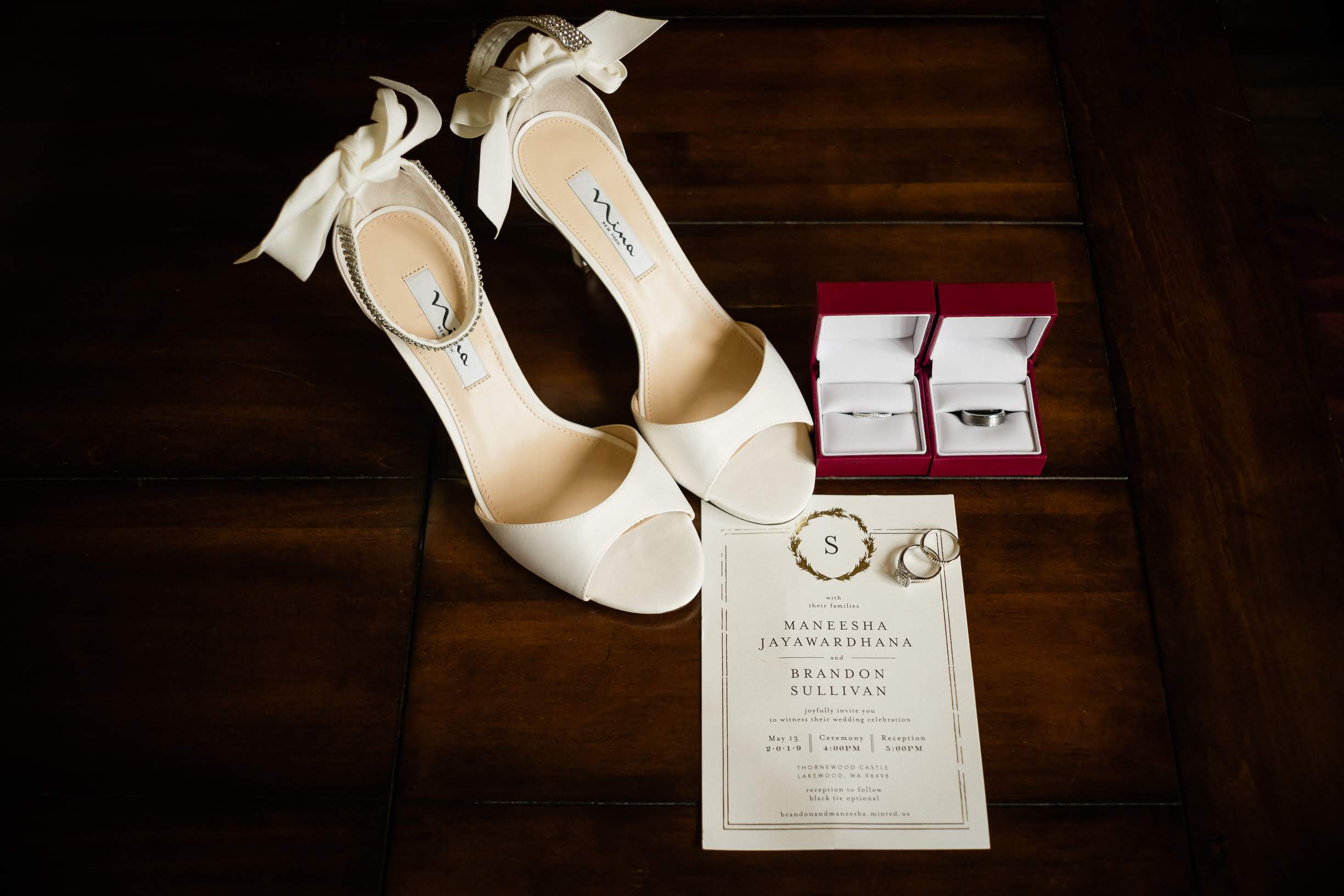 Wedding details at Thornewood Castle
This was from a wedding at the Thornewood Castle just south of Tacoma, Wa
Family Portrait Photographer
Family session at Filaree Fruit in Okanogan, Wa
Chelan Wedding Photographer
A sweet moment for an engagement session in Chelan, WA
A kiss in the rain
Couples session during a wedding on Vashon Island outside Seattle
Chelan Wedding Photographer
One of many beautiful Chelan weddings
Bridal Session
Bridal Session at Lake Quinault
First Dance Spokane, WA
What a first dance.
Fun Contry Wedding
Such a great wedding outside Chelan in Mansfield, Wa
A much needed break
Bridal session in Manson, WA
Anacortes Wedding Photographer
This bridal session took place in the beautiful port city of Anacortes, WA
A quiet moment at Lake Quinault
I love doing an After Session with my couples. We run away right after the ceremony and do a private shoot. Basking in the glow of two newly weds.
Thornewood Castle
One of the best wedding venues in Lakewood, Wa
Bond, James Bond
Tacoma Wedding photography
Bridesmaids in Twisp
My first wedding in Twisp, Wa
Wedding Photographer
Twisp, WA
A stolen kiss during First Look
Spokane Wedding Photographer
Ring Details
Country Wedding in Chelan
Bridal Portrait